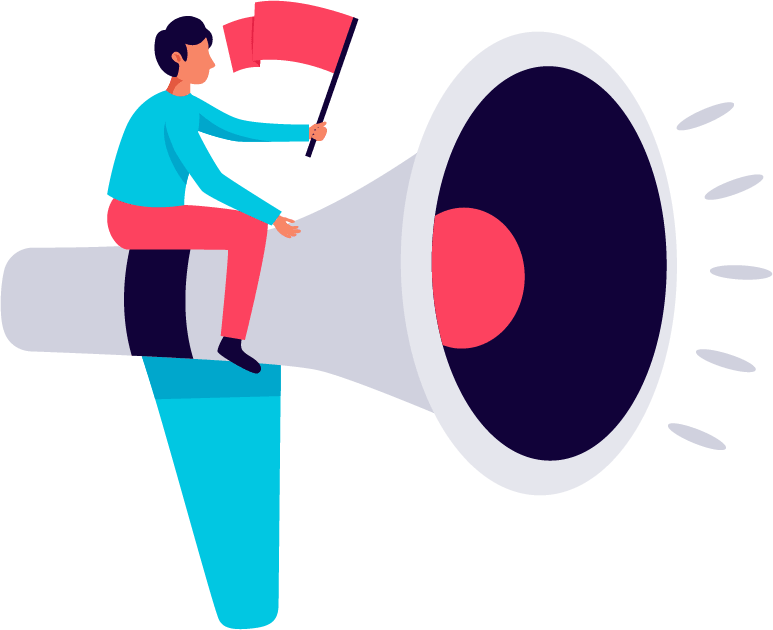 Key Highlights of the Course
✔️ 12 months unlimited access to course
✔️ Four weeks unlimited online access to Exadata Lab
✔️ You choose the start date for Lab
✔️ High-Quality Learning Content
✔️ Downloadable Course Materials
✔️ Lab Guide with Step-by-Step Instructions
✔️ Extensive curriculum
✔️ In-depth explanation
✔️ Hands-on demonstrations
✔️ Lecture discussions
✔️ Live Doubt Clarifications with Course Instructor
✔️ Learn at your own pace
✔️ Learn at your own comfort
✔️ Course Completion Certificate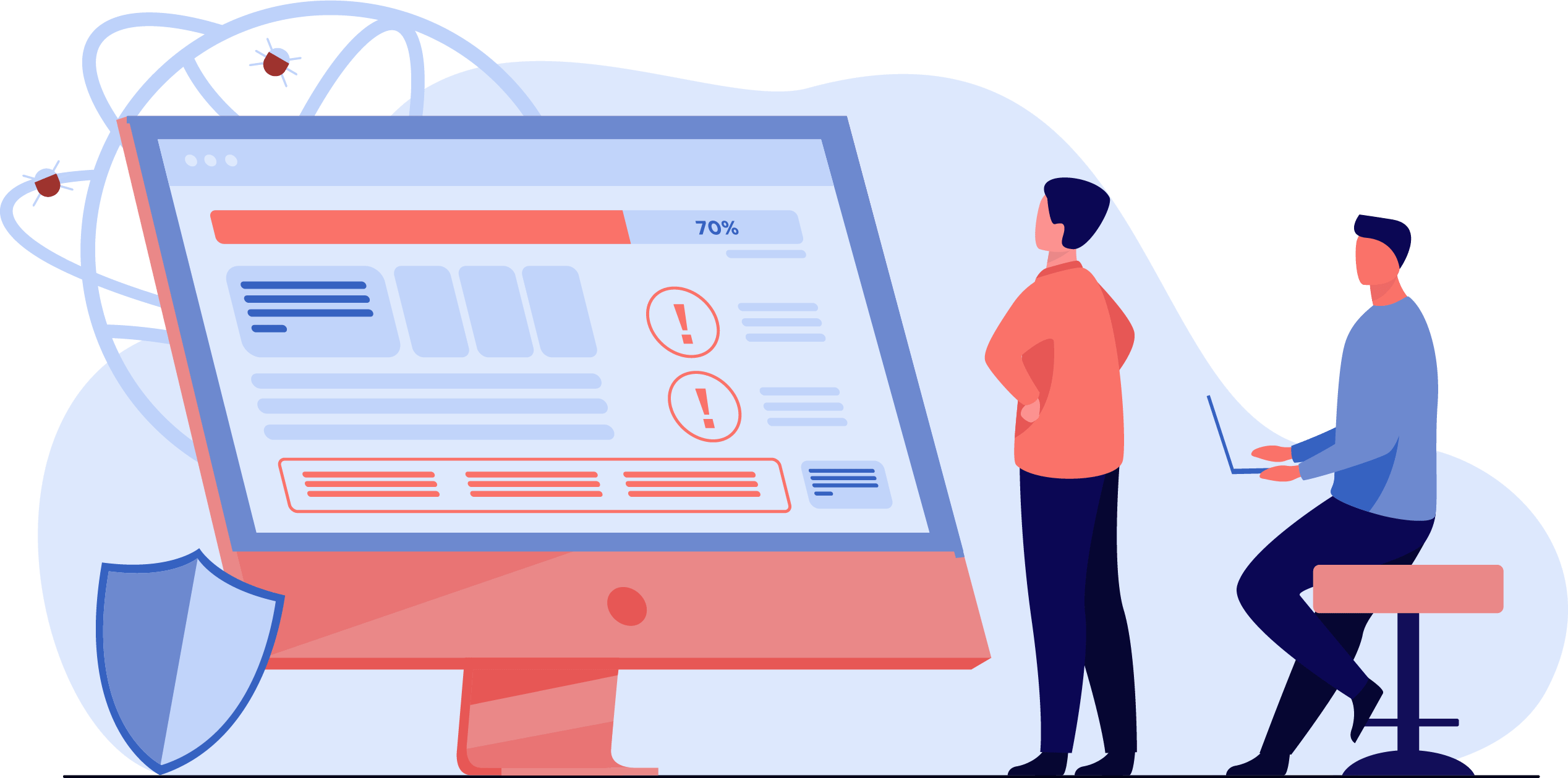 You will enroll into Full Course by paying the Course Fee
You will get Instant Access to the Full Course
You can start Learning as per your convenience and also download Course Materials
You can request Lab Access whenever you are ready for Lab Practice and we will share the details with you
As you learn, you can post your questions/doubts in the "Discussions" section below each Lecture
Course Instructor will respond and clarify your doubts
You will also have the opportunity to interact online in LIVE with your Course Instructor and further discuss/clarify your doubts - one hour per week
Once you successfully finish the Course, you can download your "Course Completion Certificate" and optionally showcase to your prospective employer
Anytime, after completing the Course also you can interact with your Course Instructor for any kind of doubts you will have.
That's it... Let's know if you need anything else !
Course Curriculum
Introduction
Exadata Database Machine: Overview
Exadata Database Machine Architecture
Key Capabilities of Exadata Database Machine
Exadata Database Machine Initial Configuration
Managing Exadata Storage Server
Initial Storage Configuration
Alternate Storage Configurations
Exadata Smart Flash Cache
Exadata Flash Log
Exadata Hybrid Columnar Compression
Exadata Storage Indexes
Exadata I/O Resource Management
Recommendations for Optimizing Database Performance
Exadata Database Machine Platform Monitoring: Overview
Monitoring Exadata Storage Servers
Other Useful Monitoring Tools
Migrating Databases to Exadata Database Machine
Configuring DBFS and Bulk Data Loading
Exadata Backup and Recovery
Patching Exadata Database Machine
Exadata Storage Security
Exadata Database Machine Maintenance Tasks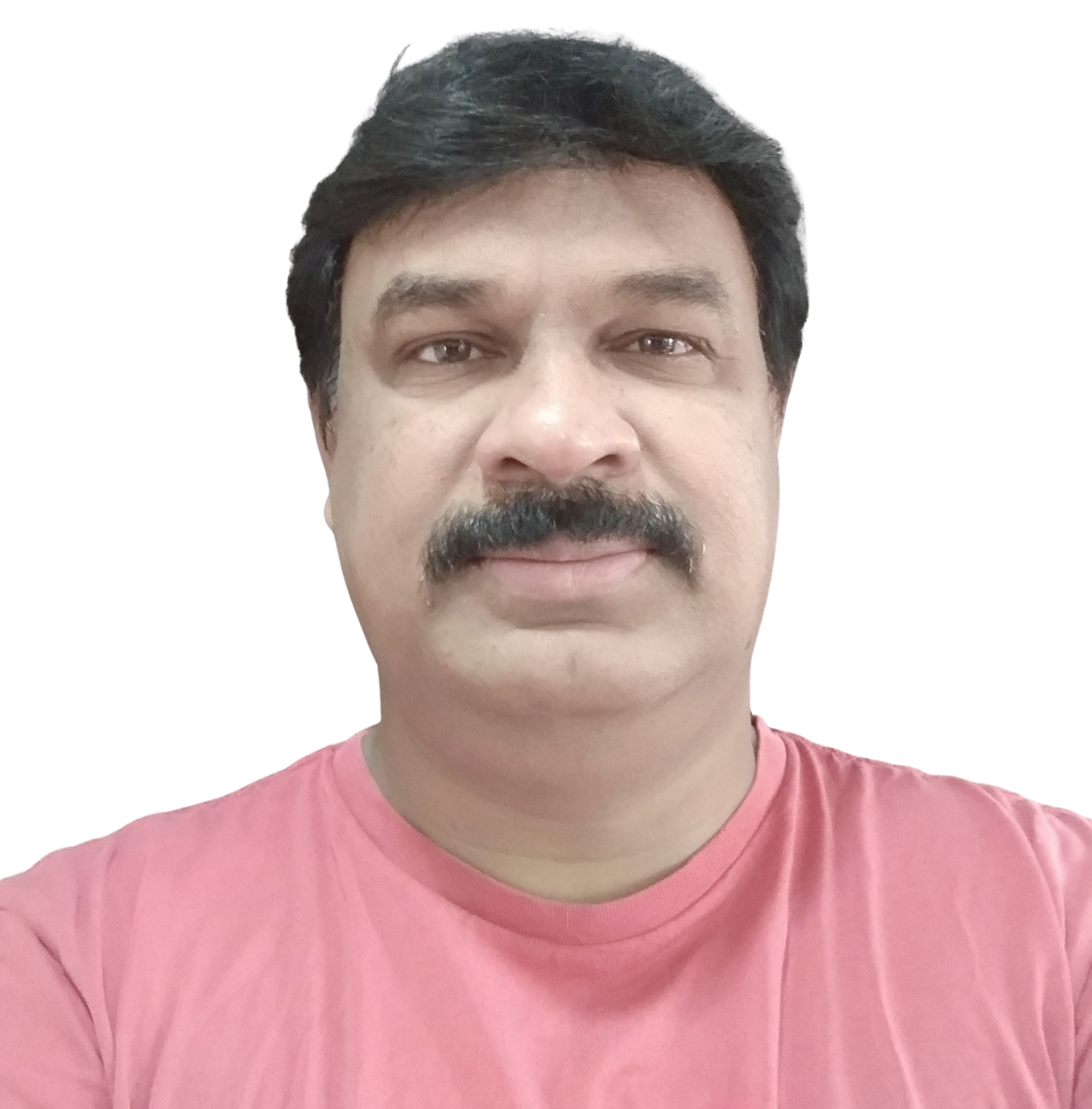 Muralidhar Punyala (Murali), is the course instructor for this course and also the founder of Uclid IT School.
Murali is a certified IT Professional with 26 years of Global IT experience on Oracle Database and Cloud Technologies.
Murali's core skills include - Oracle DBA, Oracle RAC, Performance Tuning, Oracle Exadata, Oracle Database Cloud Service, Oracle Cloud Infrastructure and Amazon Web Services.
Throughout his career Murali worked with various global IT companies in India, USA, UK, Singapore and Hong Kong.
Murali also worked with Oracle India as Practice Manager, Oracle Exadata.
After working for 26 years, Murali has combined all his experience and learnings into a course so that you can quickly learn from it and start your career as an Oracle Exadata Database Machine Administrator (DMA).
Till date, over 1000 students have learned from the course and realized their dream of becoming a world-class Oracle Exadata DMA.
I am sure you will also want to do the same !!!
Course Videos (Members Area)
FAQ
Q: Is this a Recorded course or Live Course?
It's both...!
We use blended teaching method for best learning experience.
Once you join the course, you will be provided with full access to course videos. You will also be asked to join our private Whatsapp group to interact with the Instructor for doubts clarification.
In the first round of learning, you will go through the videos and self-learn as much as you can. This is like a "warm-up period" in Exadata learning.
Once your self-learning is complete, you can join the LIVE Coaching classes and learn from the Instructor in Live interactive mode. This is like a "perfection period" where you tighten all the nuts and bolts of Exadata learning.
You can attend LIVE Coaching classes "unlimited times" in the next 1 year period .
Live Coaching Classes will be normally scheduled once in every two moths period, throughout the year.
You can join Live Coaching Classes whenever you wish, if there is an on-going Class available at that time. Otherwise, you may be need to wait for the next available batch. In the mean time, you can continue to self-learn from the Course Videos and interact with the Instructor for doubt clarifications.
This is a unique, tried, tested and proven method we follow at Uclid IT School, that can transform you to a world-class Exadata pro.
Q: How do I access the course?
Once you enroll in to the course, we will mail you the access details to access the course.
Q: How long can I access the course?
You will have unlimited access to the course for 12 months from the date of subscription.
Q: Can I download the course videos?
NO.
Course videos are online play only. You can watch them anytime you want, any number of times you want.
Q: When can I start Online Lab Access and do my Lesson Practices?
Any day you wish.
You can start Lab on day 1 or day 7 or day 30 or any day you wish
Q: How long is the Online Lab Access?
4 weeks, 24/7 access - from Lab Start Date
Q: What type of System and Access I will get?
You will get "root" level access to a Quarter Rack System, that is dedicated exclusively for your practice.
A Quarter Rack System will have 2 Compute Nodes and 3 Cell Nodes
Q: Can I extend Lab Access?
YES - subjected to availability of the Lab Server.
There will be additional access fee of INR:10,000 per month
Q: How do I pay Course Fee?
You can pay in any major currencies with Credit/Debit cards, Net Banking, UPI, Wallets etc...
We use Instamojo and PayPal Payment Processors for secured payments.
Q: What if i do not like the course?
We want you to feel comfortable about transacting with us. In the unlikely event that you are not completely satisfied with the course you have paid for, you may contact us at [email protected] within 7 days of the purchase and we will issue you a full refund. Please see our Refund Policy for full details about the terms and conditions.
Q: Got more questions?
Please write to us at [email protected] and we will be happy to assist