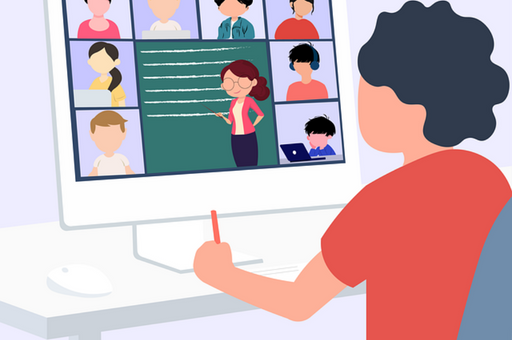 Interactive learning
Attend daily live online classes
Live doubt clarification
Recommended for better learning experience
Course Fee: 30,000 (India), $430 (Global)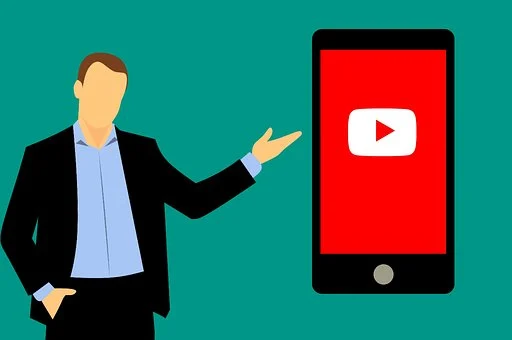 Self paced learning
Learn at your own comfort
Doubts clarifications through private WhatsAPP group for the course
Recommended for working/busy professionals

Course Fee: 20,000 (India), $285 (Global)


We will mail you the access details upon enrollment
Course Details
About Oracle Exadata
The Oracle Exadata Database Machine is engineered to deliver dramatically better performance, cost effectiveness, and availability for Oracle databases. Exadata features a modern cloud-enabled architecture with scale-out high-performance database servers, scale-out intelligent storage servers with state-of-the-art PCIe flash, leading-edge storage cache using persistent memory, and cloud scale RDMA over Converged Ethernet (RoCE) internal fabric that connects all servers and storage. Unique algorithms and protocols in Exadata implement database intelligence in storage, compute, and networking to deliver higher performance and capacity at lower costs than other platforms, for all types of modern database workloads including Online Transaction Processing (OLTP), Data Warehousing (DW), In-Memory Analytics, Internet of Things (IoT), financial, gaming and compliance data management, as well as efficient consolidation of mixed workloads.
What you will Learn?
In this course you will learn:
Exadata Database Machine Concepts, Exadata use cases, and deployment options
Building blocks of Exadata - Database Server, Storage Server, RDMA RoCE Networking Fabric
Exadata Architecture, Versions, Configurations, Hardware, Software and Networking details
Use Exadata Utilities - CellCLI, DBMCLI, DCLI, EXACLI, EXADCLI - to configure and manage Exadata Cell and Cell Objects
Configure and Reconfigure Exadata Storage using Cell Disks and Grid Disks
Hands-on Implement/Test Exadata Key Features - Smart Flash Cache, Smart Flash Log, PMEM Cache, PMEM Log, Smart Scan, Storage Indexes, Hybrid Columnar Compression, and IORM
Monitor Exadata using AWR, Database Statistics and Wait Events, Exadata Metrics, Alerts and Active Requests, ExaWatcher, EXAchk
Updating/Patching Exadata Software using patchmgr utility
Configure Exadata Storage Security - ASM and Database Scoped Security
Exadata Database Maintenance Tasks
Key Highlights
Instructor-led Live Online Training using zoom - Interactive Training with Live Doubt Clarifications
Hands-on training with Online Lab Access for Practice
In-depth Training on the Latest version of Exadata with up-to-date content
1 Year 24/7 unlimited access to Live Class Recordings
4 weeks* unlimited online access to Exadata Lab (*extendable...)
High quality and up-to-date learning content
Downloadable Course Materials - Slides, Lab Guide
Extensive curriculum
In-depth explanation
Hands-on demonstrations
Lifetime Membership in Course Community
Course Completion Certificate
Course Curriculum
Introduction to the Course, Prerequisites and Audience
Overview of Oracle Exadata Database Machine
Building Blocks of Exadata Database Machine
Exadata Database Servers
Exadata Storage Servers
HC, EF, and XT Storage Servers
Exadata RDMA RoCE Network Fabric
Exadata Hardware, Software and Networking Architecture
Exadata Database Machine Configurations
Standard Configurations - Eight Rack, Quarter Rack, Half Rack, Full Rack
Elastic Configurations
Exadata System Software Concepts
Exadata Accounts, Services and Diagnostic Data
Exadata Software Components - CellSRV, MS, RS
Managing Exadata Cell and Cell Services
Exadata Utilities - CellCLI, DBMCLI, DCLI, EXACLI, EXADCLI
Exadata Storage Objects and their Relationship
Physical Disk, LUN, Cell Disk, Grid Disk
Understanding Exadata Initial Storage Configuration
Alternate Storage Configurations
Creating Cell Disks, Grid Disks and ASM Disks Groups
Exadata Smart Flash Cache
Exadata Smart Flash Log
Configuring Flash Cache and Flash Log
Configuring Write-back Flash Cache
Monitoring Flash Cache Usage
Persistent Memory(PMEM) Accelerator
PMEM Cache and PMEM Log
Managing PMEM
Smart Scan
Smart Scan related optimizations
Monitoring Smart Scan Operations
Exadata Hybrid Columnar Compression
Warehouse Compression and Archive Compression
Exadata Storage Indexes
Exadata I/O Resource Management
Intradatabase and Inter-database Plans
DB Plan and Category Plan
Exadata Database Machine Platform Monitoring: Overview
Monitoring Exadata
Exadata Metrics, Alerts and Active Requests
ExaWatcher and EXAchk
Patching Exadata Database Machine
Using Patchmgr utility
Updating Exadata Software
Updating Exadata Database Servers
Updating Exadata Storage Servers
Updating Exadata RDMA Network Fabric Switches
Update Grid Infrastructure and Database Software
Exadata Storage Security
Implementing ASM Scoped Security
Implementing Database scoped Security
Exadata Database Machine Maintenance Tasks
Available in days

days after you enroll

Sample Videos from earlier training
We will mail you the access details upon enrollment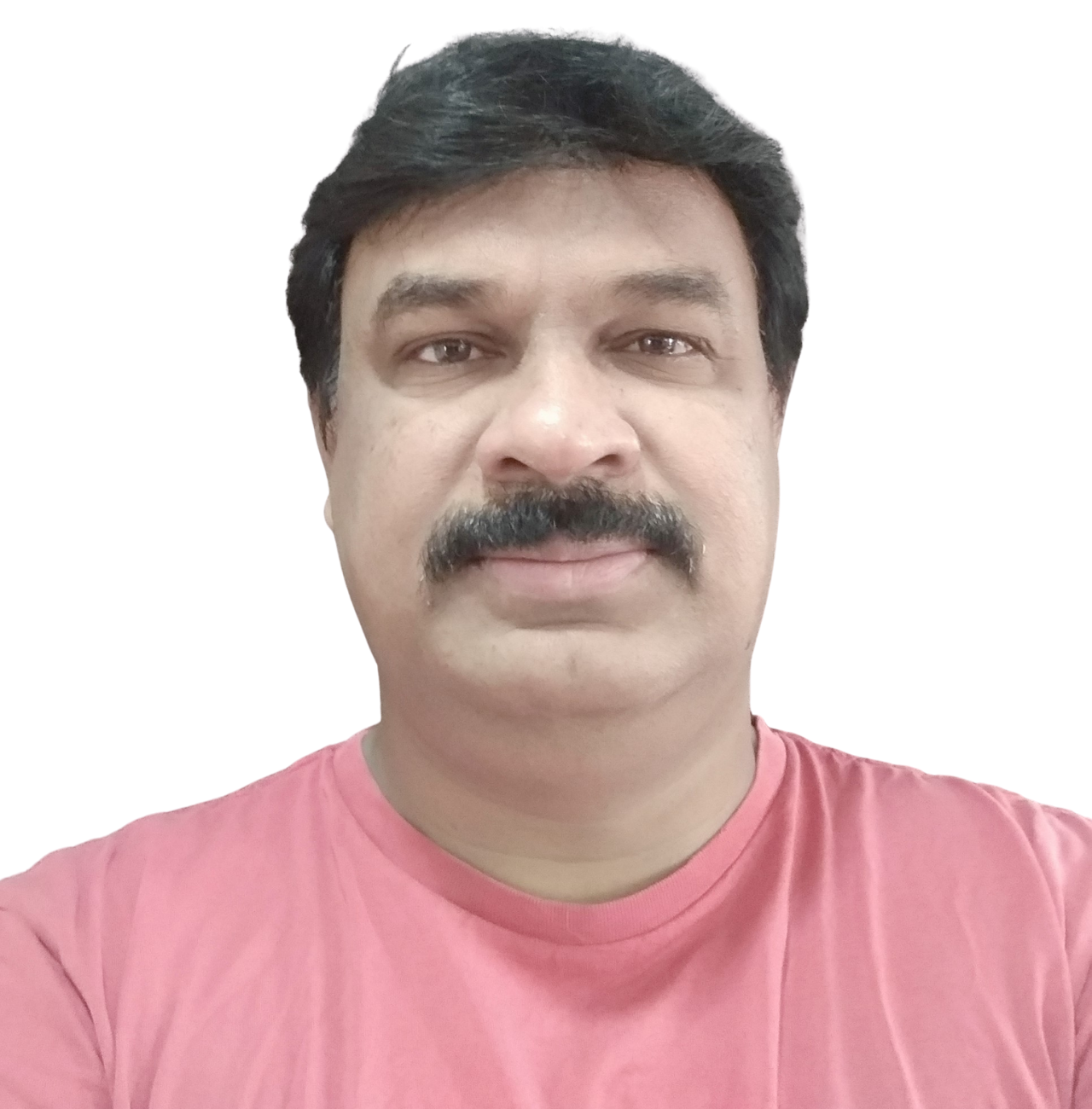 Muralidhar Punyala (Murali), is the course instructor for this course and also the founder of Uclid IT School.
Murali is a certified IT Professional with 26 years of Global IT experience on Oracle Database and Cloud Technologies.
Murali's core skills include - Oracle DBA, Oracle RAC, Performance Tuning, Oracle Exadata, Oracle Database Cloud Service, Oracle Cloud Infrastructure and Amazon Web Services.
Throughout his career Murali worked with various global IT companies in India, USA, UK, Singapore and Hong Kong.
Murali also worked with Oracle India as Practice Manager, Oracle Exadata.
After working for 26 years, Murali has combined all his experience and learnings into a course so that you can quickly learn from it and start your career as an Oracle Exadata Database Machine Administrator (DMA).
Till date, over 1000 students have learned from the course and realized their dream of becoming a world-class Oracle Exadata DMA.
I am sure you will also want to do the same !!!
FAQ
Q: How do I pay the Course Fee?
You can pay online on our website using Credit/Debit cards, Net Banking, UPI, Wallets etc...
Your payment is 100% secured and confidential.
We use Instamojo and PayPal Payment Gateways for secured payments.
Q: How do I get access to the course?
Once your payment is received, we will mail you the access details to attend/access the course.
Q: How long can I access the course recordings?
For both Live and Self-paced courses, you will have 1 year access to course recordings
Q: Can I download the course videos?
No. Course recordings are online play only with 24/7 access.
Q: When can I start Online Lab Access and do my Lesson Practices?
For Live Training, the Lab access is provided when you attend Live Training Classes.
For Self-paced learning, you can request Lab any time you are ready to start lab practices. You can start Lab on day 1 or day 7 or day 30 or any day you wish
Q: How long is the Online Lab Access?
4 weeks, 24/7 access.
Q: Can I extend Lab Access?
YES - subjected to availability of the Lab Server. Additional access fee may be applicable.
Q: What type of System and Access I will get?
You will get "root" level access to a Quarter Rack System, that is dedicated exclusively for your practice.
A Quarter Rack System will have 2 Compute Nodes and 3 Cells
Q: What if I do not like the course?
When it comes to learning from us, we want you to feel comfortable and risk-free. In the unlikely event that you are not completely satisfied with the course you have paid for, you may contact us at [email protected] within 7 days of the purchase and we will issue you a full refund. Please see our Refund Policy for full details about the terms and conditions.
Q: Got more questions?
Please write to us at [email protected] and we will be happy to assist


Check your inbox to confirm your subscription