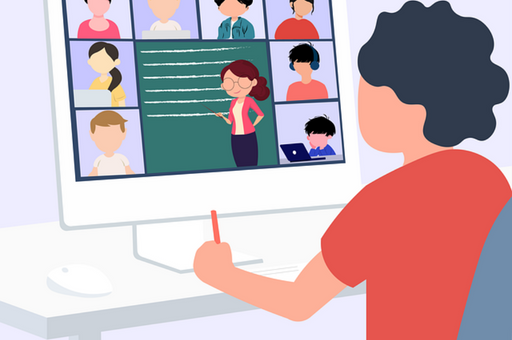 Interactive learning
Attend daily live online classes
Live doubt clarification
Recommended for better learning experience
Course Fee: 25,000 (India), $360 (Global)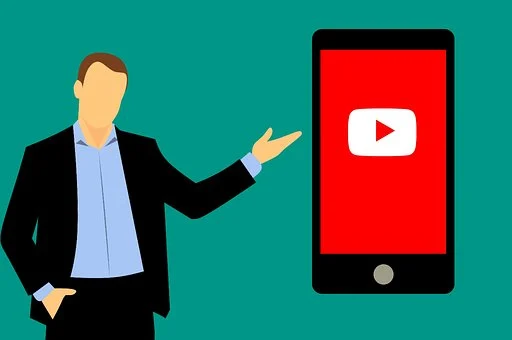 Self paced learning
Learn at your own comfort
Doubts clarifications through private WhatsAPP group for the course
Recommended for working/busy professionals

Course Fee: 15,000 (India), $215 (Global)

We will mail you access details upon enrollment
Course Details
About the Course
Oracle DBA Training course provides students with comprehensive understanding of Oracle Database Architecture and Administration. Students will get hands-on exposure to all aspects of Oracle Database Administration like Installation, Administration, Backup & Recovery, Patching, Upgrading etc…
 You will gain thorough knowledge on all the concepts related to Oracle Database Administration and also get hands-on knowledge required to perform DBA tasks in real project environments.
Course Prerequisites
This course assumes that students have basic knowledge on Linux and SQL
What you will learn?
 In this course you will:
Gain solid understanding of Oracle Database Architecture and Components
Install Oracle Database Server on Linux
Hands-on management of Oracle Database Instance
Use Data Dictionary to view information about the database and database objects
Use Diagnostic data – Alert log, trace files and other files to troubleshoot database issues
Manage Database Storage, Data Files, Tablespaces
Manage Control Files, Online Redo Log Files, Archiving and Archive Log files
Manage Database Undo & Redo
Configuring Oracle Managed Files
Managing Users, Privileges, Roles, Profiles
Configuring Oracle Net Services and implement Client/Server access
Configure and Use RMAN to perform Database Backup & Recovery
Use RMAN to repair data corruptions
Use Flashback features to recover from logical errors
Apply Software Update/Patches
Upgrade your Oracle Database to Higher versions
Configure and Administer Oracle Multitenant Architecture 
Key Highlights

Instructor-led Live Online Training using zoom meetings
Interactive Training with Live Doubt Clarifications

Free Access to

Linux Essentials for DBAs

course (worth 5000 rupees)

The most comprehensive, high quality and up-to-date course content
100% Hands-on training with In-depth explanation and demonstration of each Lesson
Simple and easy to understand lectures
Step-by-step practical implementation of each Lab Practice
1 Year unlimited access to Live Class Recordings
Downloadable Course Materials - Slides, Lab Guide
Lifetime Membership in Course Community
Course Completion Certificate

Learn the Best, Learn from the Best
Course Curriculum
Introduction to the Course

Understanding Oracle Database Architecture

Installing Oracle Database Server

Creating & Configuring Oracle Database

Database Start up & Shutdown

Managing Initialization Parameters

Data Dictionary

Managing Diagnostic Data

Managing Tablespaces & Data Files

Managing Undo Data

Managing Control Files

Managing Redo Log Files

Archiving & Archive Log Files

Oracle Managed Files (OMF)

User Administration

Profiles Administration

Managing Privileges

Managing Roles

Oracle Net Services

Backup & Recovery

Flashback Database

Data Pump

Database Patching

Database Upgrade

Multitenant Architecture
Available in days

days after you enroll

Sample Videos from earlier training
We will mail you access details upon enrollment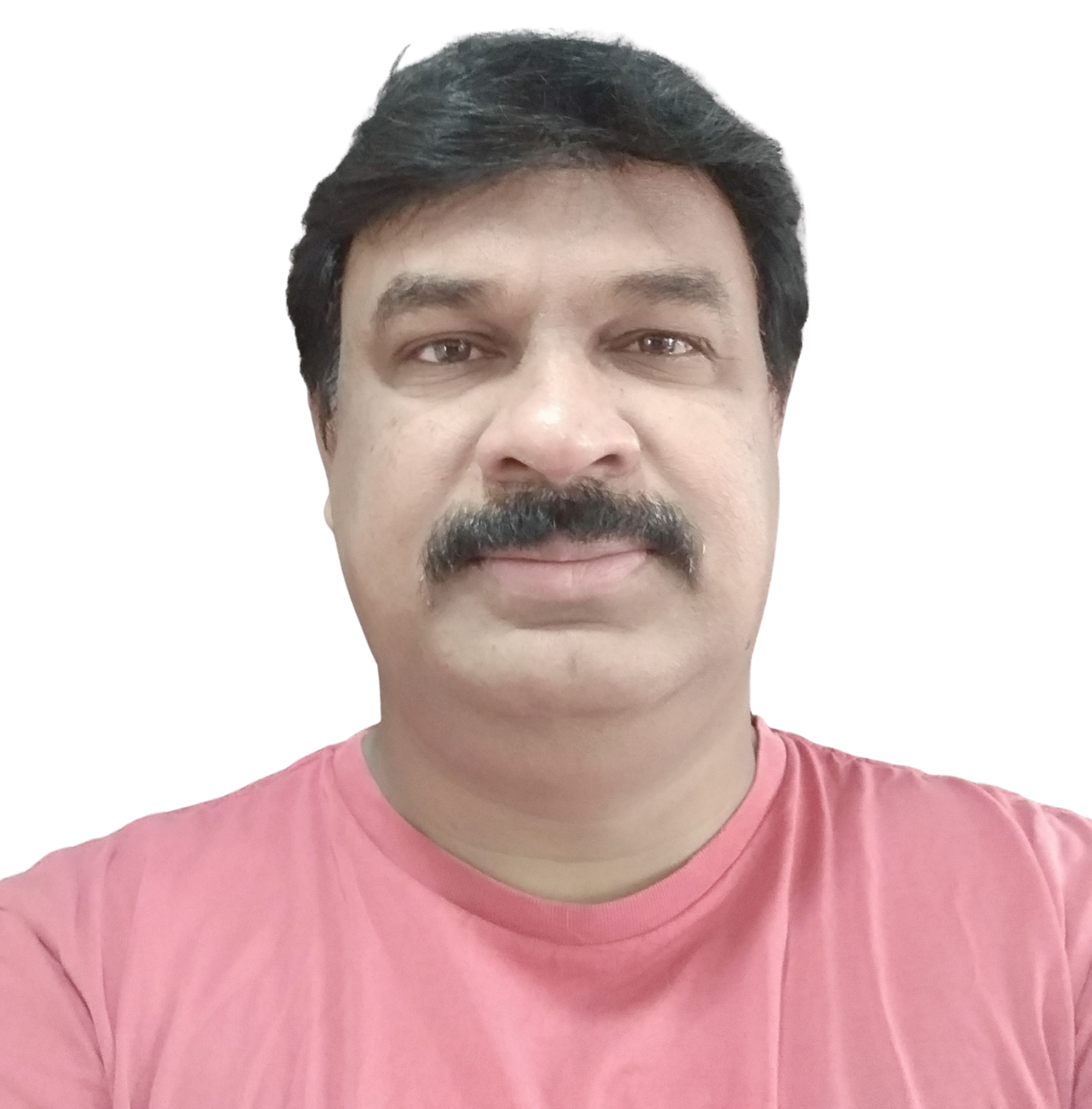 Muralidhar Punyala (Murali) is the course Instructor and founder of Uclid IT School.
Murali is a certified IT Professional with 26 years of Global IT experience on Oracle Database and Cloud Technologies.
Murali's core skills include - Oracle DBA, Oracle RAC, Performance Tuning, Oracle Exadata, Oracle Database Cloud Service, Oracle Cloud Infrastructure and Amazon Web Services.
Throughout his career Murali worked with various global IT companies in India, USA, UK, Singapore and Hong Kong.
Murali also worked with Oracle India as Practice Manager, Oracle Exadata.
After working for 26 years, Murali has combined all his experience and on the job learnings into a course so that you can quickly learn from it and start your career as an Oracle DBA.
Till date, over 6000 students have learned from the course and realized their dream of becoming a world-class DBA.
I am sure you will also want to do the same !!!

FAQ
Q: How do I pay the Course Fee?
You can pay online on our website using Credit/Debit cards, Net Banking, UPI, Wallets etc...
Your payment is 100% secured and confidential.
We use Instamojo and PayPal Payment Gateways for secured payments.
Q: How do I get access to the course?
Once your payment is received, we will mail you the access details to attend/access the course.
Q: How long can I access the course recordings?
For both Live and Self-paced courses, you will have 1 year access to course recordings
Q: Can I download the course videos?
No. Course recordings are online play only with 24/7 access.
Q: What System Configuration is required to Install Oracle Database Server for Lab practice?
Your system must have at least 8GB RAM (12GB recommended) , 75 GB disk space, Intel i3 or above CPU to install Oracle Database Server for Lab practice
Q: Can Uclid IT School provide Online Lab System for Practice in case if my personal system does not have the required Configuration?
Yes. Based on the Availability of Lab System.
However, an additional monthly system access cost will be charged.
Q: What if I do not like the course?
When it comes to learning from us, we want you to feel comfortable and risk-free. In the unlikely event that you are not completely satisfied with the course you have paid for, you may contact us at [email protected] within 7 days of the purchase and we will issue you a full refund. Please see our Refund Policy for full details about the terms and conditions.
Q: Got more questions?
Please write to us at [email protected] and we will be happy to assist

Check your inbox to confirm your subscription