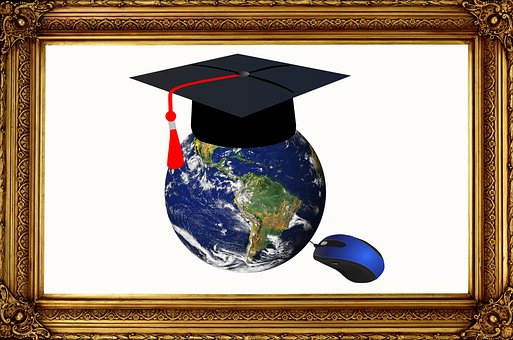 Uclid IT School is a Global Online IT Education provider.
We provide specialized courses on Oracle Database Technologies and Cloud Technologies including Oracle Cloud and AWS Cloud.
All our Courses are 100% Online and delivered to our Global Learning community using latest tech to give you the world-class learning experience.
You can access the Courses On-demand, 24/7/365 from any device - so you can Learn at your own pace and comfort.
All the Courses are designed and delivered by highly experienced professionals in their respective subject area.
We regularly update our course content to align with the dynamics of IT industry and provide you with the latest content and knowledge.
You can learn something new anytime, anywhere.