Live Online Trainings
Oracle DBA :
17 May 2022, 5 pm - 6:30 pm IST
World-class Trainings for World-wide Learners
Ones-stop-Shop for Oracle DBA Courses
Oracle DBA, RAC, Performance Tuning, SQL Tuning, Exadata, Apps DBA, OCI, AWS, Linux
✅ Learn from anywhere, anytime, all the time
✅ Flexible Learning Options - Instructor-led Live Online Courses and Self-Study Courses
✅ Expert Instruction. Hands-on Learning
✅ 1 Year Unlimited Access to Course Recordings
✅ 100% Quality Assurance
✅ Risk Free Purchase - 7 days money back guarantee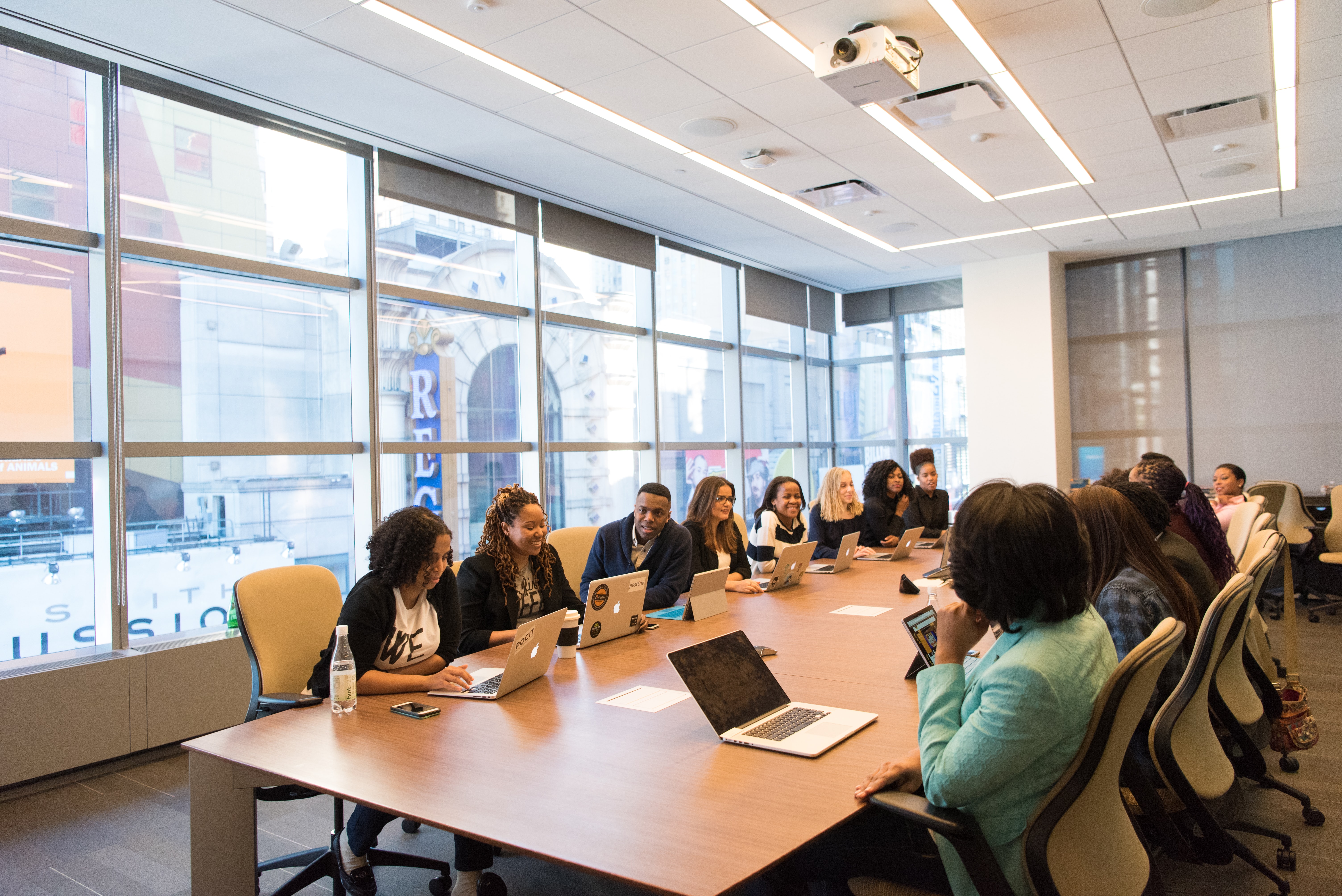 Why Uclid?




✅Expert Instructors
✅Impeccable Quality
✅In-depth Coaching
✅"Fresher" centric Coaching Methods
✅Life-time membership in Inner Circle Groups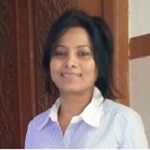 Pragya Saruchi (India)
Oracle RAC
Uclid It is one of the best training school.... I have completed my RAC 11g training form this school "MURLI Sir" is just awesome...He has in depth knowledge of subjects...if you are fresher also, he will make you understand from basics and you will never forget the subject...lab is available all time...staff is very helping and supportive...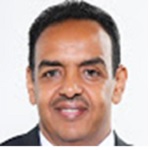 Tarig Elnour (USA)
Oracle Exadata Administration
I had the privilege of taking Oracle exadata class at UCLID in Hyderabad. It is one of the best training I have ever had. UCLID staff is warm, welcoming and very helpful. The Instructor is professional and knowledgeable. Lots of hands-on training. If you are thinking of taking any Oracle classes in Hyderabad, I recommend UCLID for you

Dersoamlak Mengesha (Ethiopia)
Oracle DBA, RAC, Exadata
I have learned OracleDBA ,RAC, Linux and Exadata at Uclid IT school. Uclid IT School is one of the best IT school that I found. Uclid is the right choice to be a professional in Oracle related technologies; they provide good faculty as well as excellent trainers, specially. Mr. Muralidhar sir is the best teacher in my learning experience so far.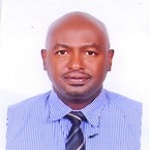 Hamza Abubakr (USA)
Oracle Exadata Administration
One and only one Uclid IT School for Oracle Exadata. It's great to learn from Mr. Muralidhar. He explains the things very plainly in a trouble-free and in understanding way. All faculties and management are very supportive & encouraging. It is the first institute where I believe that I can accomplish good knowledge & confident on subject. It feels like Real Time Practical Training. I had a wonderful learning experience.
A BIG Thanks to all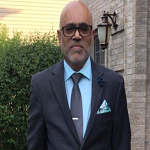 Syed Aleem (USA)
Oracle Cloud Infrastructure (OCI)
Mr. Muralidhar Punyala conducted Oracle Cloud Infrastructure Architect Training. He did an exceptional job presenting the course material and leading the hands-on training in a very professional manner. He's an excellent trainer and did a very good job simplifying difficult topics and made the approach easy to follow. I was very impressed with his teaching methods, presentation, and communication skills. He deserves many Kudos and accolades for putting up a great training and professional attitude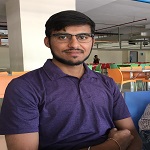 Chiranjeevi (India)
Oracle Cloud Infrastructure (OCI)
I have recently taken Oracle cloud Infrastructure training(OCI) and Mr Murali has taught me in detail about all the topics a Oracle Cloud Architect needs and has also covered the 1Z0-1072-2020 exam curriculum as well. Murali has provided us with course material and also showcased all the concepts in a practical way. I would highly recommend OCI training from Uclid IT School.
Kudos to Murali for the training and material.
Register with us to receive Updates and Offers...
🔒 We value your Privacy